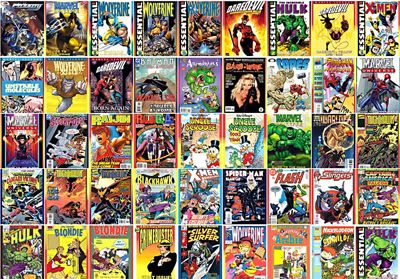 When someone thinks of comic books, they probably don't take into account the cache of words that are displayed on each page. Most people think comic books are for kids and a waste of time for adults. Nothing could be further from the truth.
I have been a comic book fan since I was a child. Many of the words I've learned through the years were the direct result of reading comic books. When I was young and had comic books to read, I had the dictionary with me. My copious vocabulary is, in part, due to reading comic books.
How can someone expect to decipher what was be revealed when you can't understand words and their usage? The same is applicable with regular books, but comic books are shorter in length so the words being used have to be chosen carefully. The square that the characters are contained in can only have so much dialogue. The selected words have to be descriptive, yet alluring to make the reader remain interested.